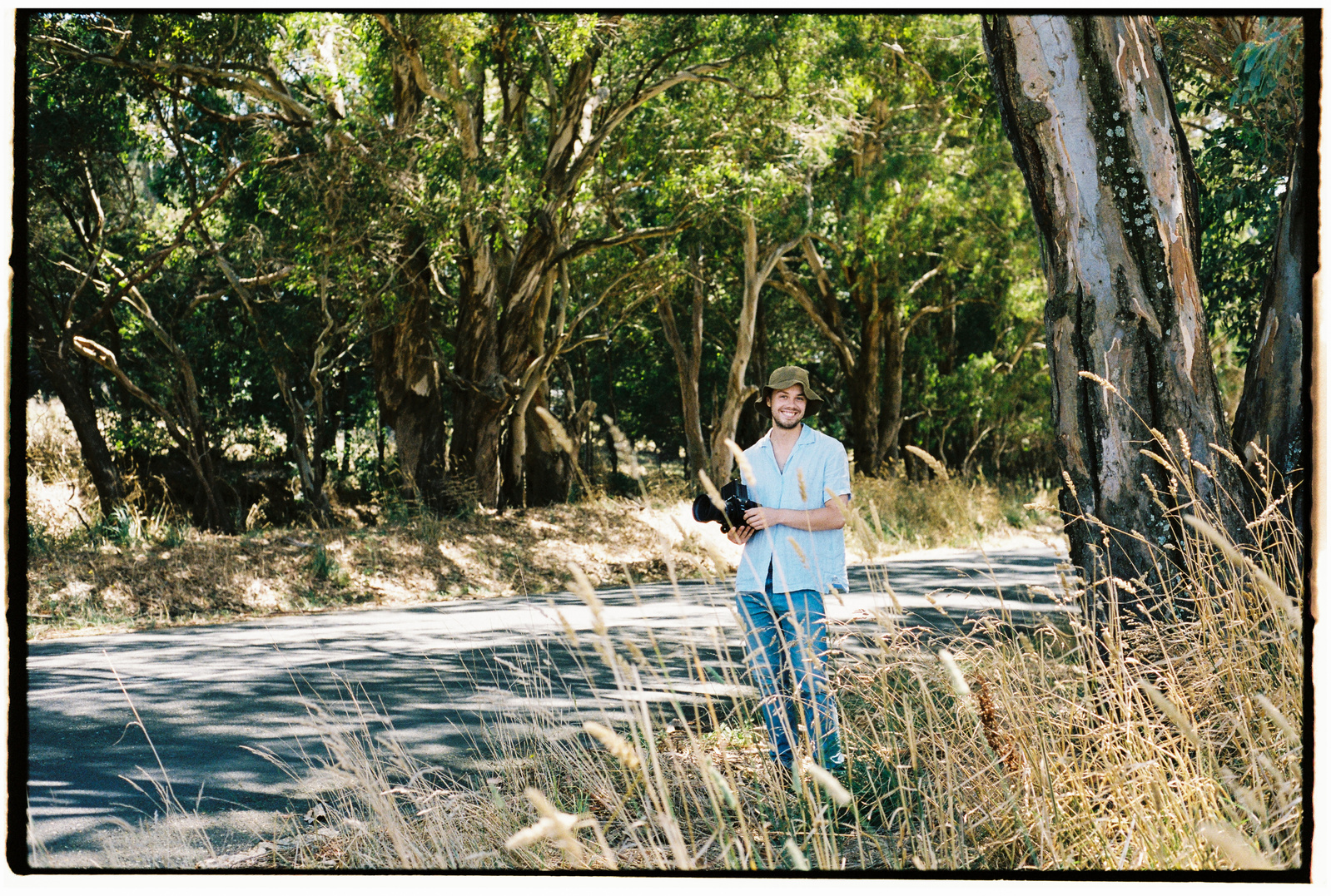 Say Hello!
|
If you're reaching out about wedding, engagement, or couple photos or videos: Tell me all about your love story. How you met, your favourite things to do together, your tastes and aesthetics, and any plans for your big day.
If you're reaching out about portrait, editorial, or commercial work: Tell me about your project, tastes and aesthetics, and any other relevant information.
For general enquiries: Feel free to use the form on this page or send me an email at the address below.
—
Email: hello@chriswalshcreative.com
Instagram: C_Walshie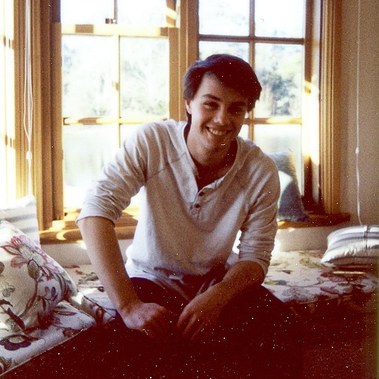 Let's Talk FAQs.
|
Finding a photographer or cinematographer who understands you (& your partner), your tastes, aesthetics, plans and vision is easier said than done! Whether you're preparing for your wedding day, looking for creative portraiture, or launching a new brand, I promise to be committed to two things: (1) that I do my absolute utmost to understand and fulfil your vision and get you the photos / videos of your dreams, and (2) that you have an absolute blast working with me.
In my view, the first is a given. But the second? That's where the magic happens. Finding and hiring someone you connect with will not only massively improve the quality and emotional depth in the work you create together, but it will also make the experience that much more meaningful.
I am proud to say that many of my favourite returning clients have become lifelong friends, and that the vast majority of my referrals come from word of mouth. I love what I do, and it would be my pleasure to meet you and work with you.
—
ONE
Can we schedule a consultation?
Absolutely! I always meet with new clients for a free consultation over coffee. This is a great way to get to know each other and our tastes before deciding to work together.
—
TWO
What are the steps to booking with you?
Step one: get in touch using the contact form below to learn more about packages, pricing and my availability. Please include as much detail as possible in the form so I can learn as much as I can about you, your tastes, and your needs. Step two: we'll book a quick call or consultation over coffee to discuss details. Step three: there is no step three! We're ready to shoot together.
—
THREE
How many images will I get and how long will it take?
This depends entirely on the project and the package you choose. The average wedding is approximately 500 images, fully edited and retouched to taste and delivered online in high-resolution within two weeks. For portrait and editorial work, the average shoot length is two hours, with delivery of 30-80 images.
—


FOUR
Are you available for destination weddings / travel projects?
Though I am Canberra-based, I am always open to travelling within the ACT and NSW. For destinations elsewhere in Australia or overseas, please send through an enquiry and we can work out the details depending on the date and distance. All prices are in Australian Dollars.
—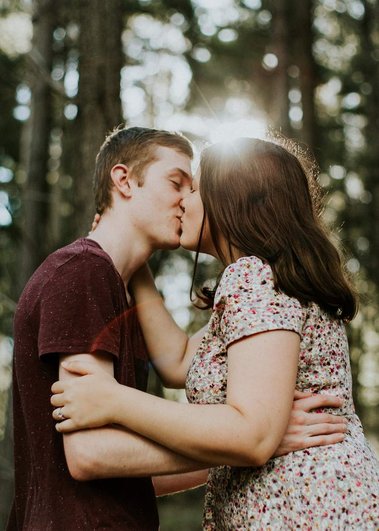 FIVE
How do your Photo + Cinema packages work?
My life and creative partner, Phoebe Watkins, is a skilled photographer. If you choose a Photo + Cinema package, I'll be your cinematographer on the day, and Phoebe will be your photographer. Phoebe and I love working together, bouncing ideas off one other and with you, and capture your day as a team. We believe there's something really special about one loving couple working with another on their wedding day!
—